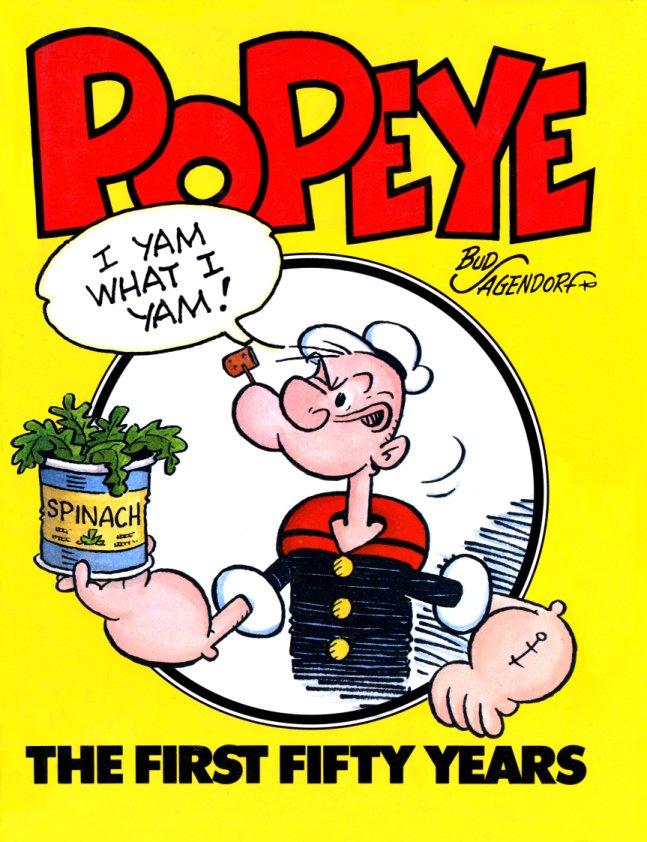 ...but I'm beginning to miss spinach.
As a kid the only spinach I was exposed to was the usual cooked goo in a can. I
hated
it. Putrid, awful stuff. As an adult, I came across uncooked spinach, and my world brightened. It was delicious
and
nutritious. A bonus on the iron, since I have the Red Cross crawling up my telephonic ass every couple of months for blood donations.
I was in heaven a couple of months ago when I discovered that one of the local Whole Foods markets had spinach caesar salad at their salad bar. Throw some chicken on that and it's the perfect light lunch.
But now, my world has gone gray again because of the E coli spinach scare. I tried to get some fresh spinach at the store last night and was severely SOL. I had to settle for romaine lettuce. It's nice, but it isn't the same.
Stoopid E coli!